Game
Codes CS GO Jump Throw 2021
With the CS GO Jump Throw Codes , it allows you to jump smoke grenades and throw them to a farther range. What exactly is this code and how does it work? You will learn the answers to all your questions here. We have prepared content on this topic before. However, due to the new updates coming to the game in 2021 and the changes made in the CS GO Jump Throw Code, we will try to provide you with the most up-to-date information.
CS:GO Jump Throw Bind Kodu
CS GO Jump Throw Kodu
Below is detailed information about the Jump Throw Code that all CS GO players are looking for with great curiosity . We will continue to update the content throughout 2021. If you have any questions you want to ask, you can write as a comment. We also mentioned other extra CS GO Codes that you can use with Jump Throw Code.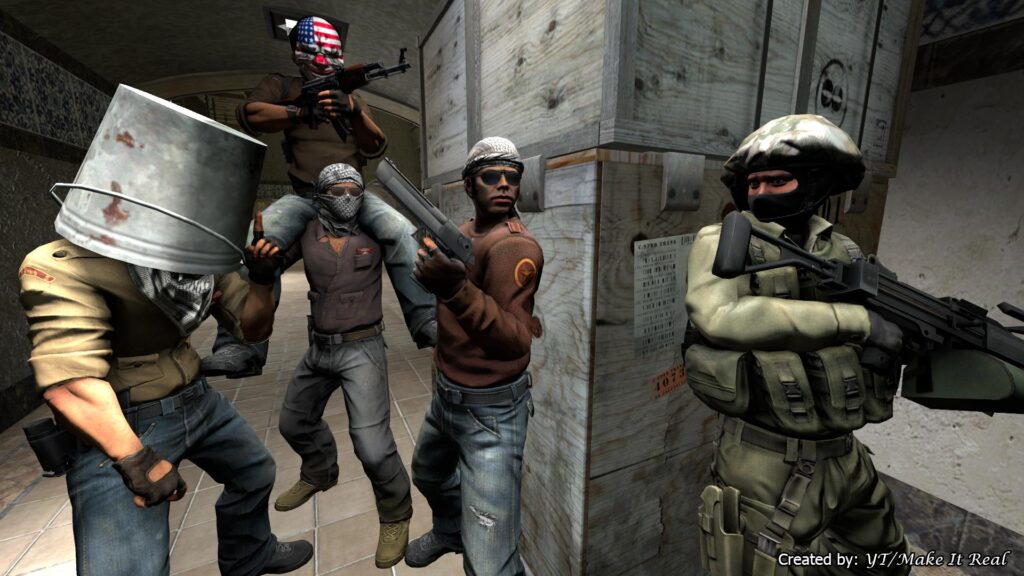 alias "+jumpthrow" "+jump;-attack"
alias "-jumpthrow" "-jump"
bind "ctrl" "+jumpthrow"
Sign in to CS: GO and you can enter the codes by pressing the console button under ESC.
The key that enables the code to be activated is the "ctrl" key. While writing a command, you can assign another key instead of the CTRL key to make it active.
If you need fine details to shoot smoke, you can adjust the reticle magnification according to the steps below.
alias -smoke_throw "cl_crosshairsize "3.000000";;";
alias +smoke_throw "cl_crosshairsize 9999;";
bind capslock +smoke_throw
Read Also: